Home
Hello and welcome to my website!
About me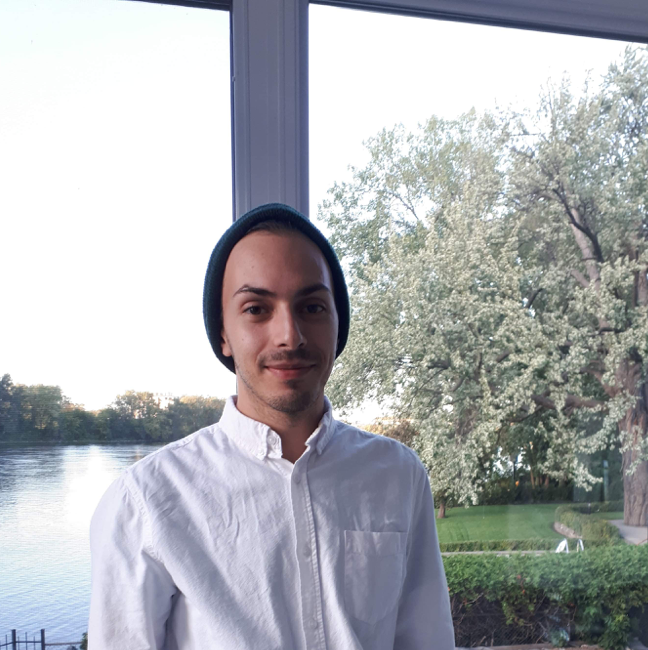 I'm currently a Master's student at McGill University and Mila researching applications and extensions of natural language processing (NLP) to the field of medicine. I am supervised by Prof. Jackie Cheung and Prof. Samira Rahimi. We are working on ways of integrating recent advances in NLP to different medical settings such as refining medical diagnoses and improving the quality of primary care.
I am also a data analyst at the Research Centre of Sainte-Justine University Hospital where I most recently collaborated with Dr. Nicholas Chadi and Dr. Olivier Drouin on studying mental health-related emergency department visits (more here).

I hold a Bachelor's degree in Mathematics, Statistics and Computer Science from Concordia University.
Posts
subscribe via RSS